It is considered an American professional, training, educational and advisory board that aims to create leaders in all parts of the world and is considered one of the most reliable global professional boards approved by the United States of America.
specializes in the following areas:
1. Human Development
2. media
3. Academic studies
4. Languages
5. Leadership
6. Management
7. Train the trainers
8. Crafts
9. Strategic, operational and personal planning.
10- Where it grants a passing certificate and international professional postgraduate certificates internationally recognized by the United States of America, and the certificate can be attested by the US State Department, the US Department of Justice and the embassy of any country to which the subscriber belongs.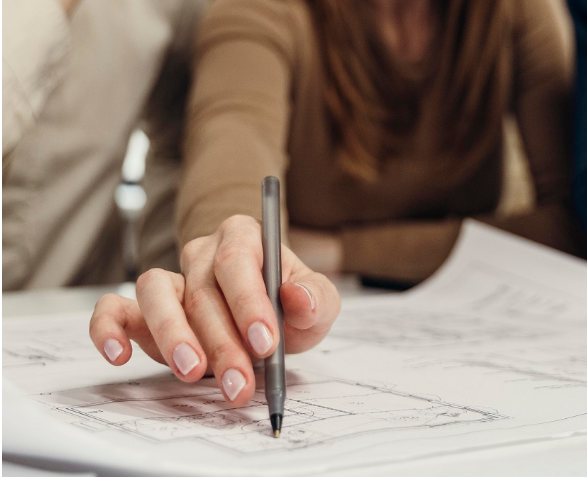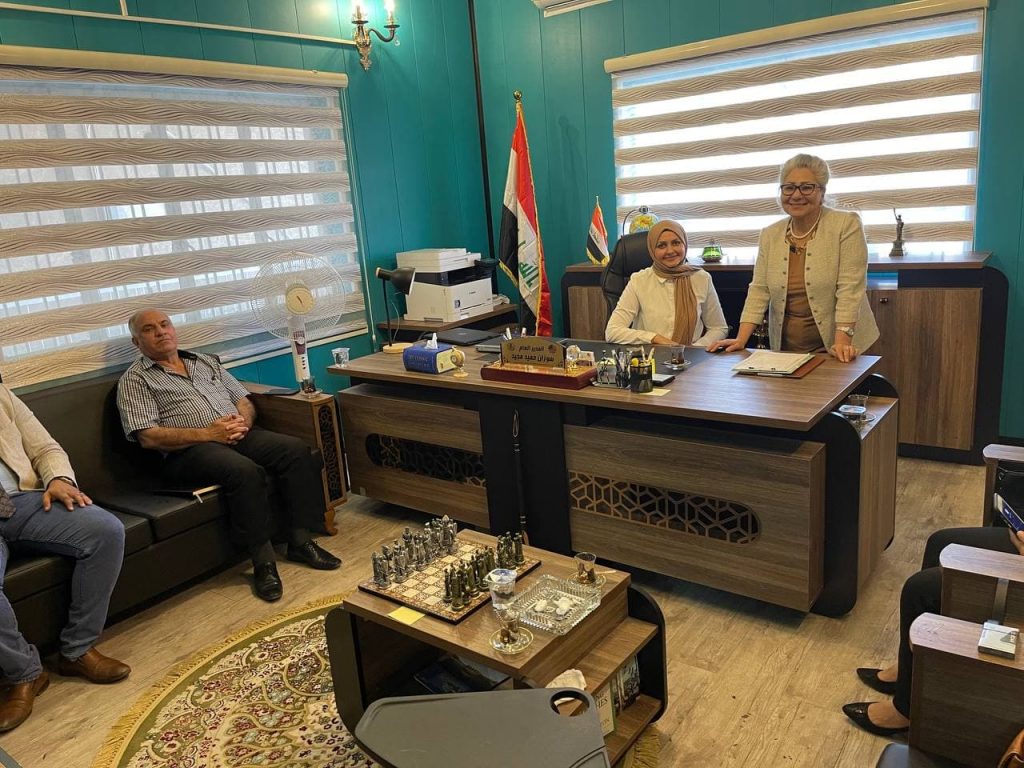 Professional Postgraduate Professors On The Board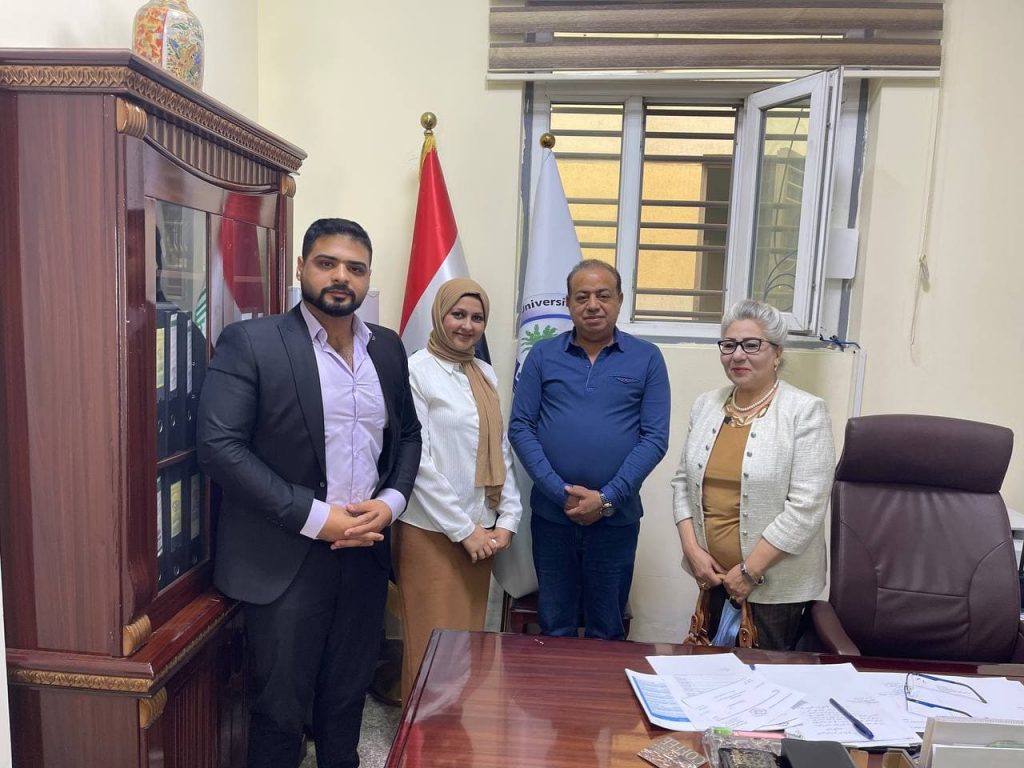 The Visit Of The American Board Delegation To Al-Hikma University College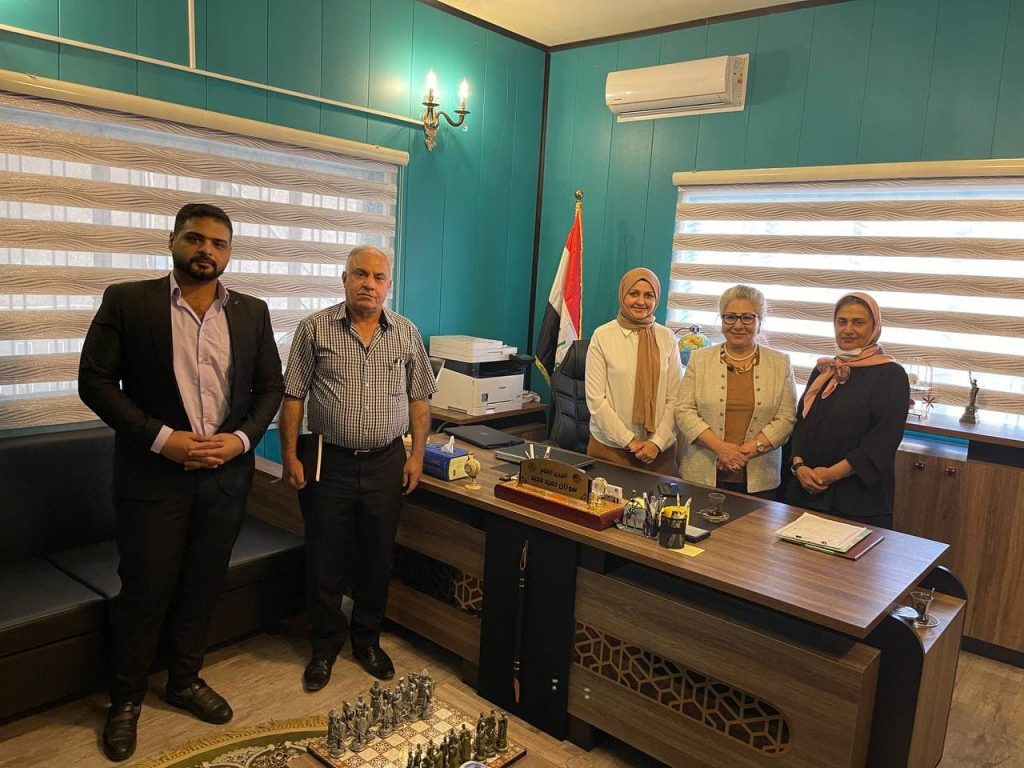 Professional Postgraduate Professors On The Board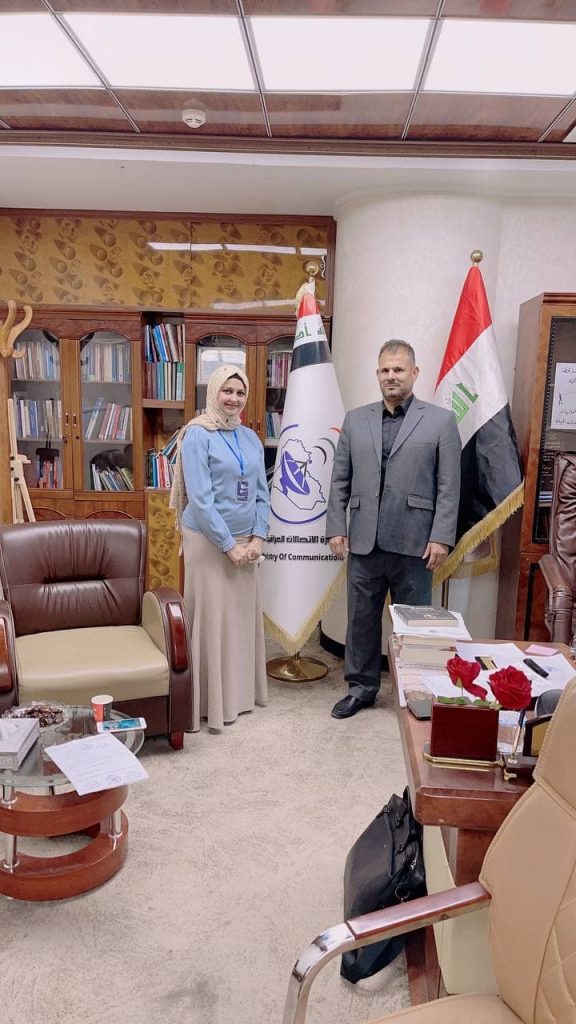 The Visit Of The Director Of The American Board To The Director General Of The Planning Department At The Ministry Of Communications